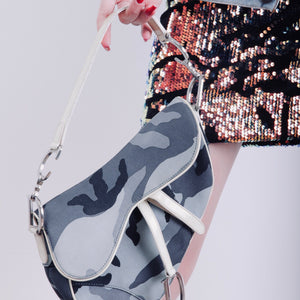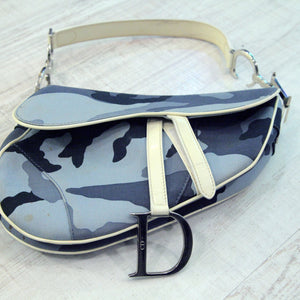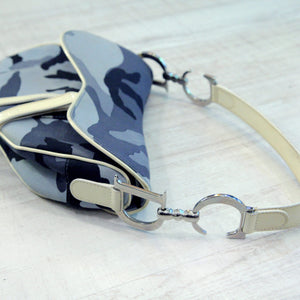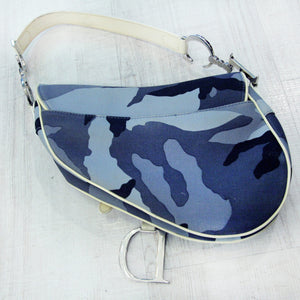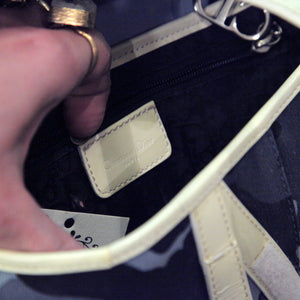 CHRISTIAN DIOR Saddle Bag
Authentic vintage saddle bag by Christian Dior. Limited Edition. Canvas and leather combination in blue army pattern.
Originalna vintage sedlo torba od Christian dior-a. Limited edition. Kombinacija platna i kože, plava maskirna šara.
CENA: 123 000 RSD na popustu 104.500 RSD
sifra: km15
All items on this website are available in Jane Doe vintage and design shop in Belgrade, Kapetan Mišina 17.
Or our Concept store - Gospodar Jevremova 25, Belgrade.
Sve stvari koje vidite na sajtu možete videti i uživo u Jane Doe vintage i dizajn shop - u na Dorćolu, Kapetan Mišina 17, Beograd, ili u našem concept store-u u Gospodar Jevremovoj 25.
Sve porudžbine preko sajta za područje Srbije šalju se Postexpresom i stižu u roku od 3 radna dana nakon uplate na račun.
Prilikom Checkout-a, potrebno je da selektujete opciju MoneyOrder i popunite vaše podatke. Druga opcija je PayPal.
broj računa: Jane Doe Shop,275001022061557966 Societe Generale banka
moguće je i plaćanje pouzećem
NE SNOSIMO ODGOVORNOST ZA OŠTEĆENJA VINTAGE ARTIKALA KOJA SE NE VIDE NA FOTOGRAFIJAMA KAO I NA OŠTEĆENJA NASTALA U TRANSPORTU.
https://www.facebook.com/JaneDoeVintageShop